Vision dysfunction leads to learning
disabilities and poor achievement.

Technology improves access to eye care.

We Support Research & Devleopment Projects Impacting Functional Vision

Previous
Next
For Teachers & Schools
For Doctors & Professionals
For Parents
Our Research & Projects
Learn about vision issues that impact student learning and how to conduct an effective vision screening in a school setting.
Review best practice approaches for diagnosis and treatment of vision issues impacting learning.
Learn the questions to ask your eye doctor the next time your child has an eye exam.
Explore the tools and research in progress at the EYE Research Group.
Who We Are
The EYE Research Group is focused on systemic change transforming the learning abilities and achievement of children throughout the world through vision.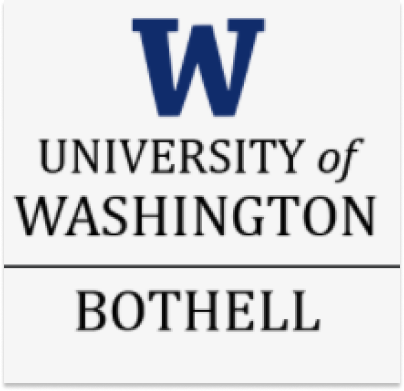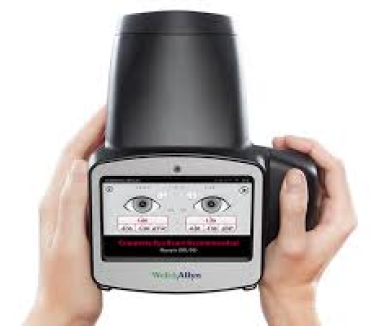 A university sponsored Organized Research Unit dedicated to research, development, and learning.
We design, develop, test and distribute technologies to help increase awareness.
We provide access to all communities about the importance of functional vision in children's learning.
Areas of Impact ---
Education ---
Service ---
Technology ---
Community